Our Products and Services:
Gasoline and Diesel:
With 8 locations Drever Agencies can offer many differents solutions that will keep your crew, your farm or your business at its' optimal performance. Our main service focus is serving our community, local business, agriculture, the oilfield and construction industry's. By working with such a diverse clientelle we know how to handle each and every aspect while providing the customer service we are highly recognized for.
All diesel fuel for on-road use is ultra low sulphur diesel fuel, as required by federal legislation. As of Sept. 1, 2006, all Petro-Canada on-road ultra low sulphur diesel contains less than 15 ppm (parts per million) of sulphur.
Drever Agencies sells and distributes Petro-Canada's high quality gasolines designed to meet every type of Canadian driving and working conditions. All Petro-Canada branded gasolines contain Tactrol™, a proprietary deposit control additive, sometimes called a gasoline detergent, that is designed to keep fuel systems clean.
Lubricants:
Petro-Canada produces over 350 innovative lubricants, specialty fluids and greases that deliver greater purity, durability, multi-functionality and performance. Simply put, They go beyond today's standards in the products and services they provide us with to help our customers improve their productivity and save money.
Petro-Canada Lubricants
Material Safety Data Sheets (MSDS)
Propane:
Drever Agencies is also affiliated with Midwest Propane for your propane requirements.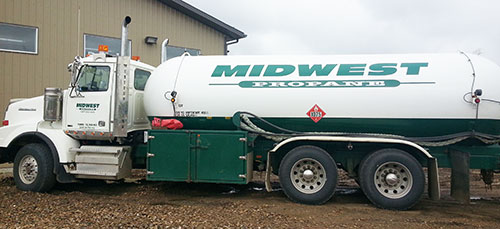 Chemicals and Additives:
• DEF in both package and Bulk
• Fuel Conditioners
• Antifreeze
• Solvent/Kerosene
• Windshield Washer Fluid
• Automatic Transmission Fluids
• Automotive Gear Fluid
• Heavy Duty Engine Oils
• Passenger Car Motor Oils
• Small Engine Oils
• Transmission/Drive Train Fluids
• Transmission/Hydraulic Fluids
If by chance there is a product that is not inventoried in our store, let us know and we will make sure we get what you need. All chemicals and products are available for pick-up at any of our locations or arrangements can be made to have them delivered directly to you.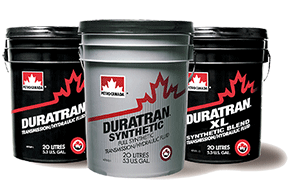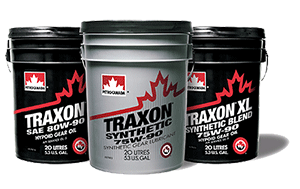 Petro-Canada Fuel
Petro-Canada produces & sells high quility fuels to meet or exceed industry's expectations. Need access to 24 hour cardlock right throughout Alberta?
Account Application
Our online account application is the fastest way to get your account set up.
Careers
Thinking about a career change? Want to work with a team of people that are more like a family then co-workers? If so Drever Agencies wants to hear from you.
Contact
Head Office:
3901-42 Ave, Camrose, Alberta
T4V 4M6
Phone: (780) 672-2572
Fax: (780) 672-4477