Our Commitment:
Safety & Environmental Policy:
Safety is a high priority at Drever Agencies. There is no job worth the risk, everything we do must be done with safety. Our safety program has been to designed to meet and or exceed all Municipal, Provincial and Federal regulations.
Drever Agencies believes that all accidental loss can be controlled. With good management and the combination of active employee involvement. This responsibility is placed with all of our managers for the health and safety of everyone employed with Drever Agencies. All of our employees, contractors and sub-contractors perform their jobs in accordance to established policies, procedures and safe work practices.
Among the many components the EH&S Program encompasses safe work practices, hazard assessment's, site orientation's, work safety meetings as well as on the job training. Our goal is to prevent workplace accidents, injuries and downtime by training employees to follow proper procedures, recognize hazards and identify methods to either eliminate or control them. Our main objective is to prevent workplace accidents and ensure everyone's safety at all times.
All equipment is subject to regular safety inspections, maintenance and mechanical certification. All Drever Agencies locations and its' employees are dedicated to environmental awareness and preservation.
EH&S Policy:
Drever Agencies is committed to the safeguard of its' four core assets, the business, the environment, our clientele, and our employees. The responsibility of this commitment focuses operating as a business in a safe, prudent manner while complying with all government legislation, industry standards and corporate policies.
Drever Agencies strives to safeguard its' assets against damage, operate its' facilities, equipment and motor vehicles in a manner that protects the environment we work in. Our main objective is while providing our clientele with safe, reliable service at all times along with providing a workplace that is safe and conducive to all of our employee's and contractors well being.

To implement these policies the staff and management at all Drever Agencies locations will communicate information and identify all hazards that may potentially result in injury, illness, fire, security loss's and or damage to our property's in question. All locations aim to control loss through strict policy's, management, training with all of our employee's and contractors. Loss prevention and environmental conservation is the responsibility of every employee and contractor of Drever Agencies.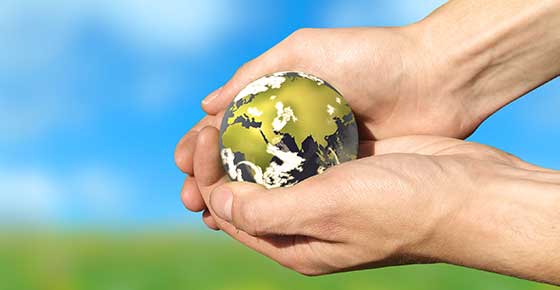 Petro-Canada Fuel
Petro-Canada produces & sells high quility fuels to meet or exceed industry's expectations. Need access to 24 hour cardlock right throughout Alberta?
Account Application
Our online account application is the fastest way to get your account set up.
Careers
Thinking about a career change? Want to work with a team of people that are more like a family then co-workers? If so Drever Agencies wants to hear from you.
Contact
Head Office:
3901-42 Ave, Camrose, Alberta
T4V 4M6
Phone: (780) 672-2572
Fax: (780) 672-4477